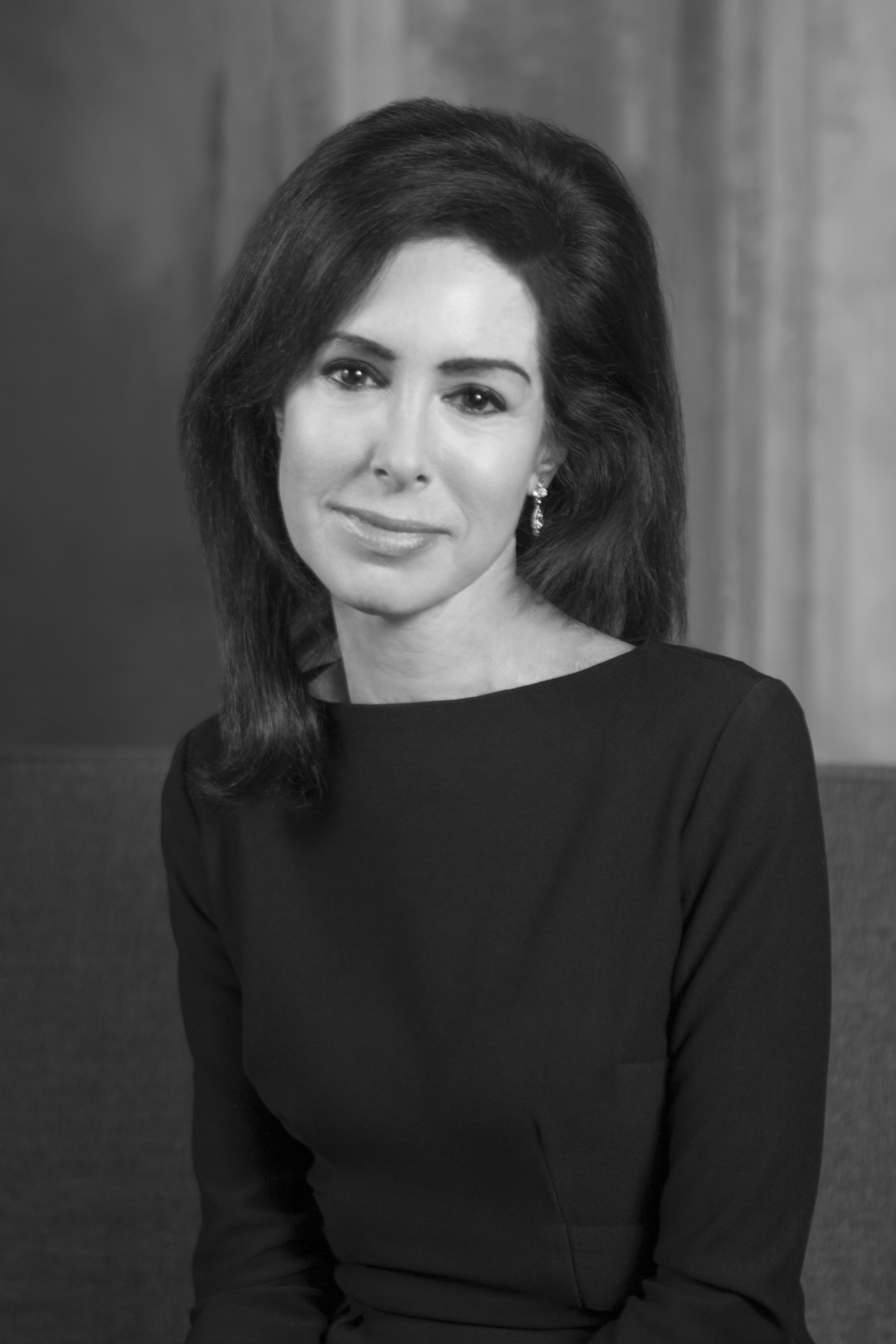 SUSAN SHAPIRO BARASH
pen name SUSANNAH MARREN
Susan Shapiro Barash is an American author of thirteen nonfiction women's issue books including Tripping the Prom Queen, Toxic Friends, and You're Grounded Forever, but First Let's Go Shopping. She writes fiction under her pen name Susannah Marren. Her novels are Between the Tides, A Palm Beach Wife, and A Palm Beach Scandal.
Susan's books focus on the gender divide, how women are positioned in our society and their innermost feelings about themselves as daughters, mothers, sisters, friends, wives, mothers-in-law, daughters-in-law, rivals, colleagues, and lovers. Susan has been featured in The New York Times, The Wall Street Journal, The New York Post, The Chicago Tribune, Elle, 'O', and Marie Claire. She has appeared on national television including The Today Show, Good Morning America, CBS, CNN, and MSNBC. She has been a guest on NPR and Sirius Radio and speaking appearances include Credit Suisse, Bayer Diagnostics, UBS, United Way, Kravis Center for the Arts and the Society of the Four Arts. Several of her titles have been optioned by Lifetime and HBO.
For over two decades Susan has taught in the Writing Department at Marymount Manhattan College. She has guest taught at the Writing Institute at Sarah Lawrence College and presently is teaching at the Westport Writers' Workshop. She has served as a literary panelist for the New York State Council on the Arts, as a judge for the International Emmys and as Vice Chair of the Mentoring Committee of the Women's Leadership Board at the JFK School of Government, Harvard.
Follow her on Instagram, Facebook, Twitter.
Susan is available to speak on a variety of topics. Visit the Contact page to get in touch with her speaking bureau.