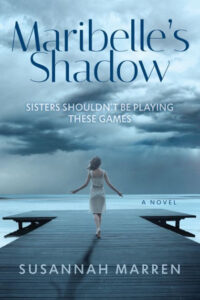 As the editorial director of Palm Beach Confidential, Maribelle Walker knows what lurks beneath the glittering facade of the moneyed elite on Florida's most glamorous coast. Or does she?
When her adored and impressive husband, Samuel, dies suddenly the secrets and lies between Maribelle and her sisters rise to the surface. Compounding the anguish, the authenticity of their socially ambitious mother and lavish lifestyle of mansions, privilege and couture clothes is thrown into doubt.
As their carefully constructed image unravels, each sister realizes she must fend for herself. The pathway out is steep and worth any risk. Until the winner takes all.
From a nationally renowned observer of women's relationships comes Maribelle's Shadow a compelling tale of deception and family loyalty.
BUY NOW:
Amazon.com | Barnes & Noble | bookshop.org
PRAISE FOR MARIBELLE'S SHADOW
"Susannah Marren returns to familiar territory in her new novel, navigating us through the glitzy, cut-throat world of the Palm Beach elite. Love, loyalty and wills are tested as each of the three Barrows sisters reexamines her origins and reestablishes her identity in a tight-knit, matriarchal family.An insightful look and welcome addition to the literature of mothers, daughters and sisters — richer and more relevant today than ever." —Anne Whitney Pierce, author of Down to the River and Rain Line
"With a penetrating eye for tribal nuance, Susannah Marren returns to Palm Beach, where wearing the wrong shade of lipstick can be social suicide. Maribelle's Shadow explores how a mother and three daughters transplanted from Nowhere play the ambition game with chilling skill. Get ready for a mystery surrounding one husband's death, and don't expect Little Women." — Sally Koslow, best-selling author of The Real Mrs. Tobias
"A slew of family secrets, sisterly betrayals, and the suspicious drowning churn the Palm Beach waters in this wickedly entertaining novel by Susannah Marren" – Mary Simses, author of The Wedding Thief
"Sisters, husbands, scandal, business and betrayal. This intriguing novel about deception, marriage, and the high society Palm Beach scene will keep you turning the page until the surprise ending." – Sondra Helene, author of best-selling novel, Appearances
"The mystery catches your attention, but Marren's vivid characters seal the deal. Maribelle and her sisters are complicated and brilliant heroines, determined to be remembered and make their mark." –Teresa Sorkin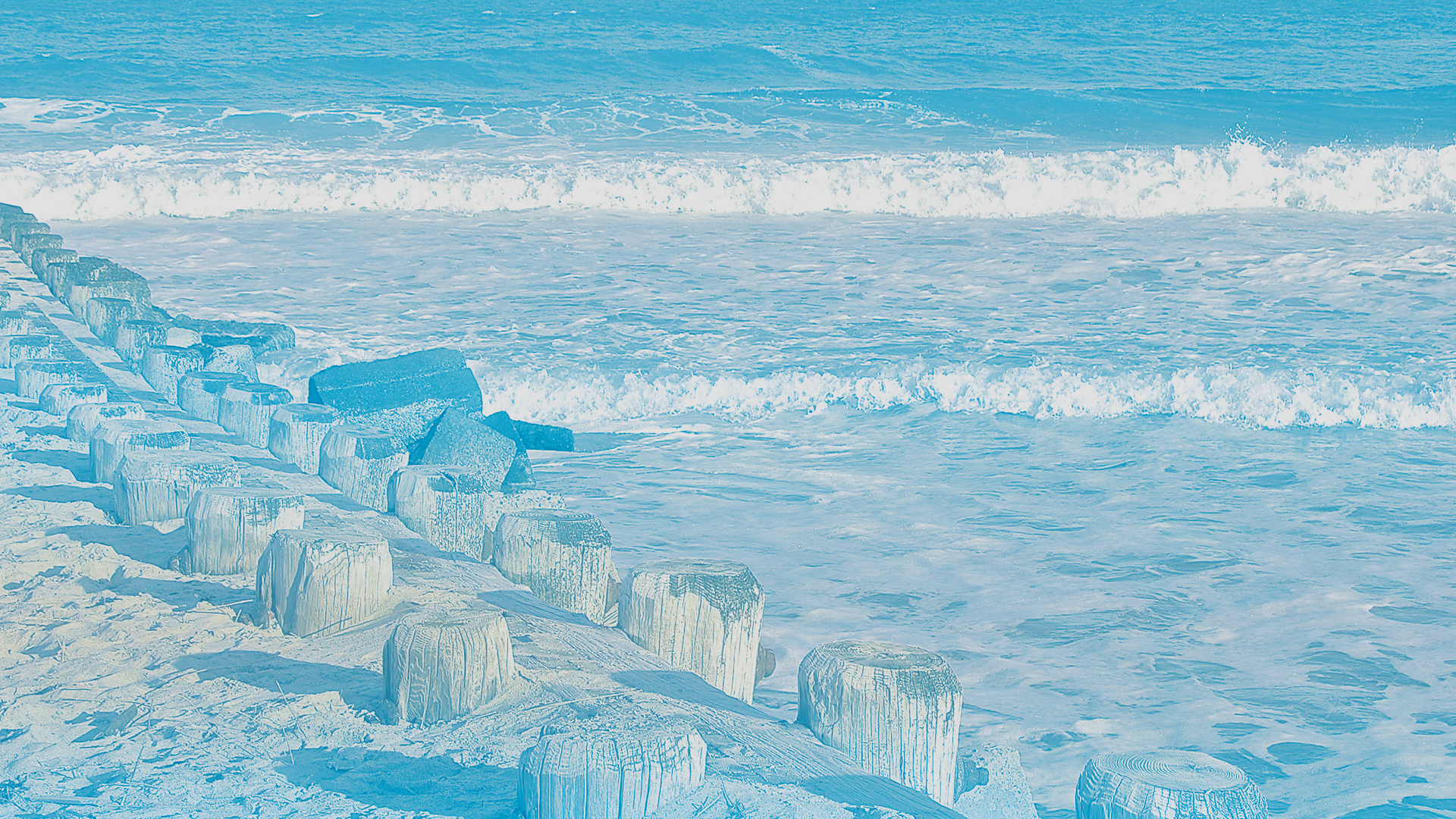 DISCUSSION QUESTIONS
1. Maribelle, a young widow, knows little about who her husband really was. Do you think this happens often in marriages? Why?
2. Lucinda runs the Barrows family like a corporation. Why are her daughters so beholden to her?
3. One's loyalty as wife, mother, sister, and adult daughter are themes in this novel. How do these relationships affect our daily lives? Do you see any of your own relationships reflected in the book?
4. Palm Beach is almost a character in the novel. What do you think the societal expectations are for those who live there? How might it determine their choices and actions?
5. Lucinda comes from humble beginnings and has had to work at being accepted. How do you think this endeavor shapes the experience of women in particular? Why?
6. Is there one character who most resonates with you? Is there a character you aspire to be like, or the reverse?
7. The Barrows sisters are a complicated threesome. Discuss how they treat one another and what their motivations are. Do you think the women will all be closer now, or more distant from one another?
8. How does the structure of witnessing each sister's point of view affect the reader's experience?
9. There is the mystery of what happened to Samuel. What do you suspect happened?
10. And of course, the surprise ending. Who were you rooting for, and why? How would you have ended the novel?