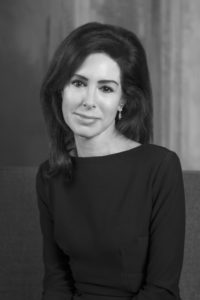 From the author of the wildly popular Between the Tides comes a white-hot novel set against the glamour and gossip of Florida's Palm Beach, where one woman is about to find out what it means to have—or lose—it all.
Edith Wharton's razor-sharp view of High Society meets Elin Hilderbrand's intricate island relationships among women in Susannah Marren's latest novel, A Palm Beach Wife. Marren, the pen name of gender and relationship expert Susan Shapiro Barash, has drawn a riveting portrait of spousal loyalty, female rivalry and the complicated mother-daughter bond.
Faith Harrison is the quintessential Palm Beach woman. She is a captivating beauty, ideal wife to Edward, her elegant, wealthy husband, and perfect mother to Katherine, her college-age daughter. In a town where affluence, privilege and glamour rule, Faith is respected and adored by women of all ages.  Read more.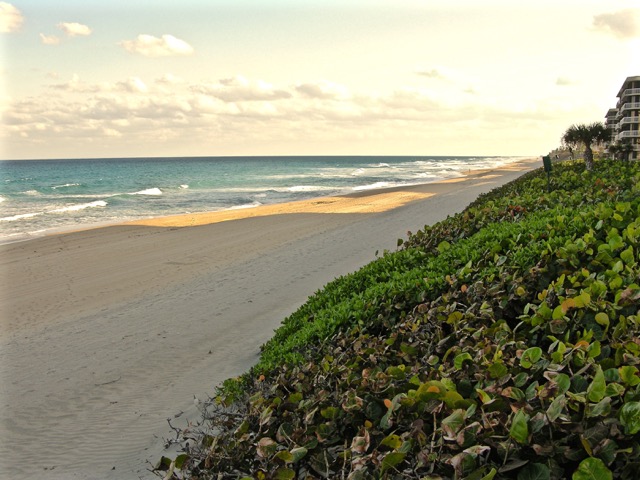 ---